Aries Sun Man & Capricorn Sun Woman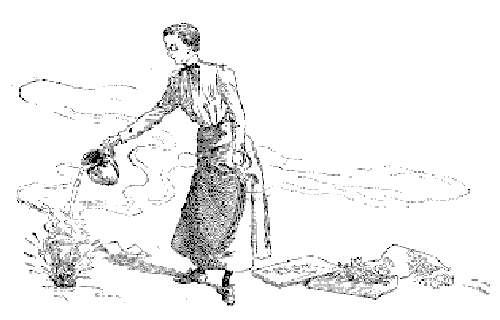 [BT]: This ambitious lady's first project will be to bring Mr Aries to heel. His fire will get snuffed out rather quickly and he will soon be looking to get it relit someplace else.

[JS]: Great as a business combination --- one of you in Toronto and the other in Vancouver.